Nonwoven Bags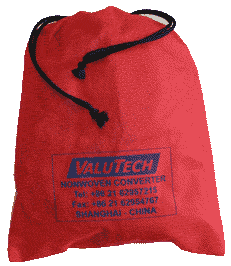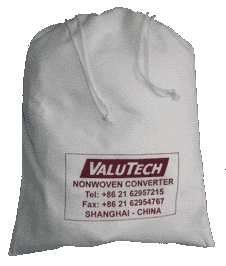 Various kind of shopping bags can be produced.
Various material colors are available.
The bags can be printed in several colors.
Nonwoven bags can give a good image of your brand (spunlace nonwoven looks like cotton and even can be made of cotton or bamboo fibers).
We can use a large variety of nonwoven fabrics: light weight and very strong, ultra soft, made of natural fibers, recyclable, biodegradable, impervious or water-repellent and breathable...

VALUTECH produces also nonwoven bags for protecting shoes or hand bags.

Caution: Our minimum order is USD2,000.